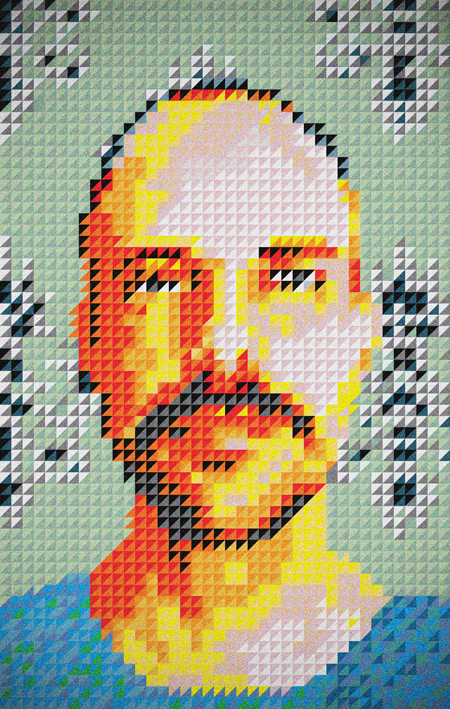 (Scroll down for English)
OM MIG
Jeg er grafisk designer og musiker. Jeg laver diverse grafisk arbejde som illustrationer, visuelle identiteter, logos, animationer, plakater og lignende. At lave illustrationer og trykke dem med serigrafi er noget jeg holder meget af. I stor set alle tryk her er håndlavet og sendt fra mit værksted i Valby.
Serigrafi er en teknik hvor man fremkalder en stencil med hjælp af lysfølsom farve. Man laver en stencil til hver farve der skal trykkes og trykker en farve ad gangen. Derfor vil hvert tryk ikke være fuldstændigt ens.
OM BUTIKKEN
Jeg sender bestillinger afsted en gang om ugen. Når pakken er sendt tager det 1-3 dage i Danmark.
Hvis din ordre er beskadiget eller du ønsker at returnere dit køb så kontakt mig venligst.
KONTAKT
Hvis du har spørgsmål angående butikken, trykkene eller mit grafiske arbejde så kontakt mig gerne
hello[a]niklasantonson.com
+45 28 42 93 98
Høffdingsvej 22, kld. 2500 Valby (efter aftale)
GRAFISK DESIGN
Hvis du vil se mere af mit arbejde som grafisk designer kan du besøge www.notationdesign.dk
Tak for besøget!
/Niklas
---
ABOUT ME
I am a graphic designer and a musician. I do all kinds of design work; illustrations, identities, logos, animations, posters, fliers, and such. Making illustrations and screen printings by hand is a technique I am very fond of. Most of the prints here are hand made and shipped from my workshop in Copenhagen.
Screen printing is a technic where you develop a stencil using light sensitive paint. You make one stencil for each colour and print one color at the time. Therefore each print will not be exactly the same.
ABOUT THE SHOP
I send out orders once a week. When sent out the shipping time is 1-3 days in Denmark, 2-5 days in Europe and 3-7 days in rest of the world.
If your order is damaged or you for some reson wish to return your order please contact me.
CONTACT
If you have any questions about the shop, prints og my work please contact me
Mail: hello[a]niklasantonson.com
phone: +45 28 42 93 98
Address: 
Høffdingsvej 22, kld. 2500 Valby (by appointment only)
GRAPHIC DESIGN
To see my comercial graphic design work you can head over to www.notationdesign.dk
Thanks for looking!
/Niklas